Sorry, an error occurred and we were not able to submit your enquiry
Please wait a few minutes and try to submit your enquiry again
Otherwise you can also contact us via the below methods
THANK YOU
Thank you for your reservation
A member of staff will contact you shortly to discuss further
Back To Homepage
Reserve Peugeot Partner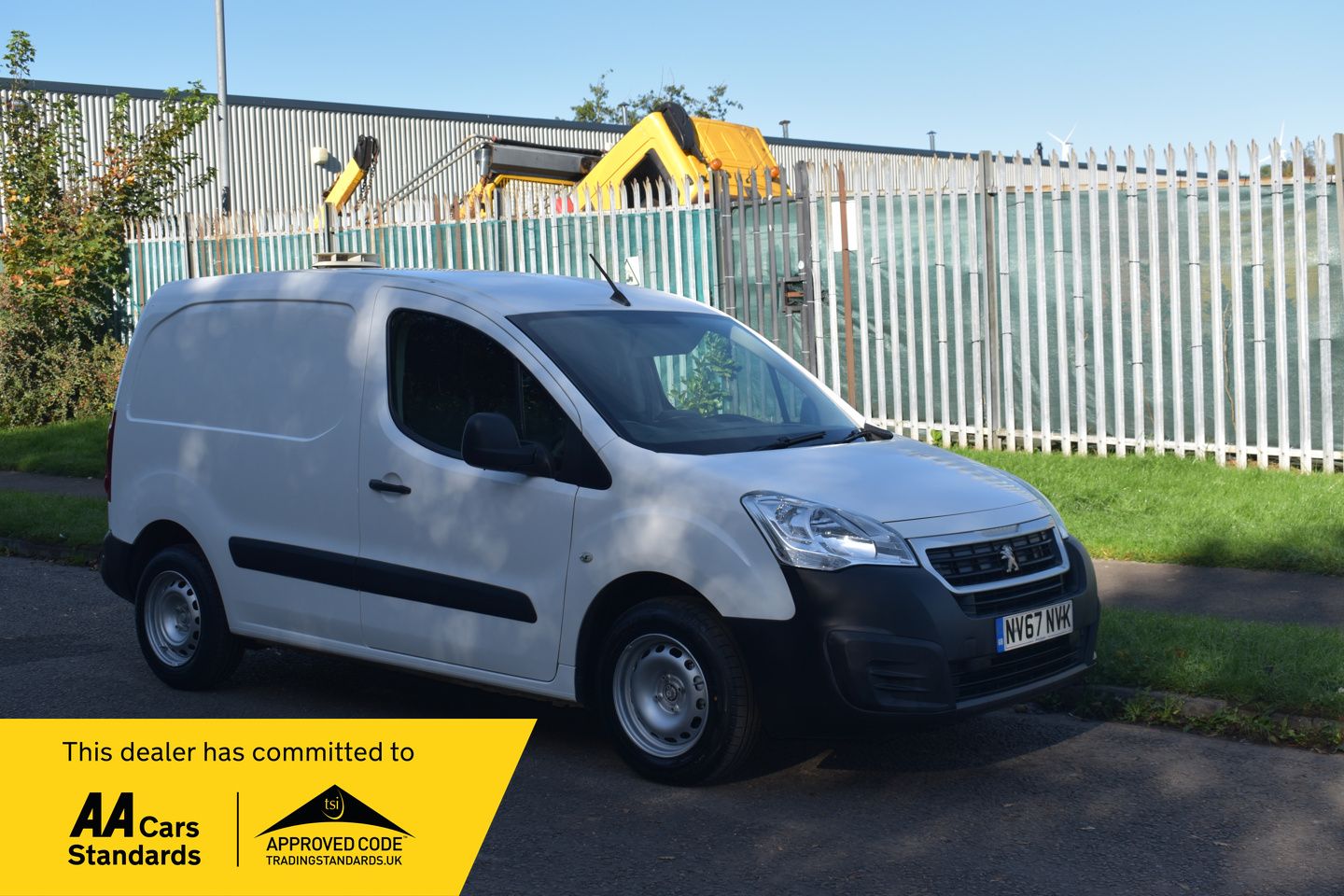 Peugeot Partner
BLUE HDI PROFESSIONAL L1
Price

£6,795

Mileage

96,574 miles

Registration

NV67NVK

Fuel Type

Diesel

Transmission

Manual
Terms
Vehicle is reserved for 48 hours allowing time to speak with Bowes and Hauxley to agree a deal.
Reservations will be deducted from your final invoice balance.
Reservations are refundable if you apply for finance and it is declined, or the vehicle is deemed unfit for purpose by Bowes and Hauxley or a qualified vehicle inspector such as the AA or RAC.
We will not refund reservations where you have not seen the vehicle in the metal.
Please do not reserve this vehicle if your intention is to allow you time to continue shopping the market.
By submitting this reservation you are agreeing to the terms outline above
Visiting Us
Next to Diggerland Durham