We have chosen Autoguard Warranties as our extended warranty provider, as they offer comprehensive cover, with a variety of products to suit all of your needs.

As part of our service to you, we want to provide you with the best experience and value whilst giving total peace of mind

We can offer a range of policies to suit your requirements starting with Premium cover from 6 months.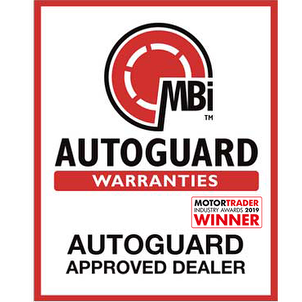 Using Autoguard, you will have full access to their app which unlocks:


Claims & Customer Service Hotlines
Map with your location and local approved repairer centres near you
Exclusive discounts codes for vehicle MOT, services & more...
Useful customer guides and advice.
All from the convenience of your phone.
Visiting Us
Next to Diggerland Durham